More Website Templates @ TemplateMonster.com - July 28, 2014!
About Us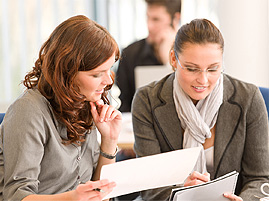 NEXTSense Sdn Bhd is a group of experienced professionals with background in computer science, electronic & electrical engineering, software engineering and meteorological science with a deep interest and passion in remote telemetry, SCADA, software system and data logging system
With years of experience in data acquisition, remote communications, weather software and weather stations solutions, we formed Nextsense to support the ever demanding market in offering solutions, products and services in meteorological sectors – Automatic Weather Stations (AWS), AWOS (Automated Weather Observation System), Data Logger, Sensors, Forecasting Systems,Visualization Systems and other related systems. We work with the best in the field from Meteorological Industry with the likes of IBL,Kipp & Zonen, Lufft, Vaisala and others to offer a range of weather related systems.